Original article here
Part 2 here
Kichi Kichi Omurice
We tried the most famous omurice in Kyoto, Japan. Kichi Kichi Omurice is located 5 minutes away from Keihan Sanjo Station. Since we had plenty of time to spare, we took the scenic route from Gion and along the Kamo River to the restaurant.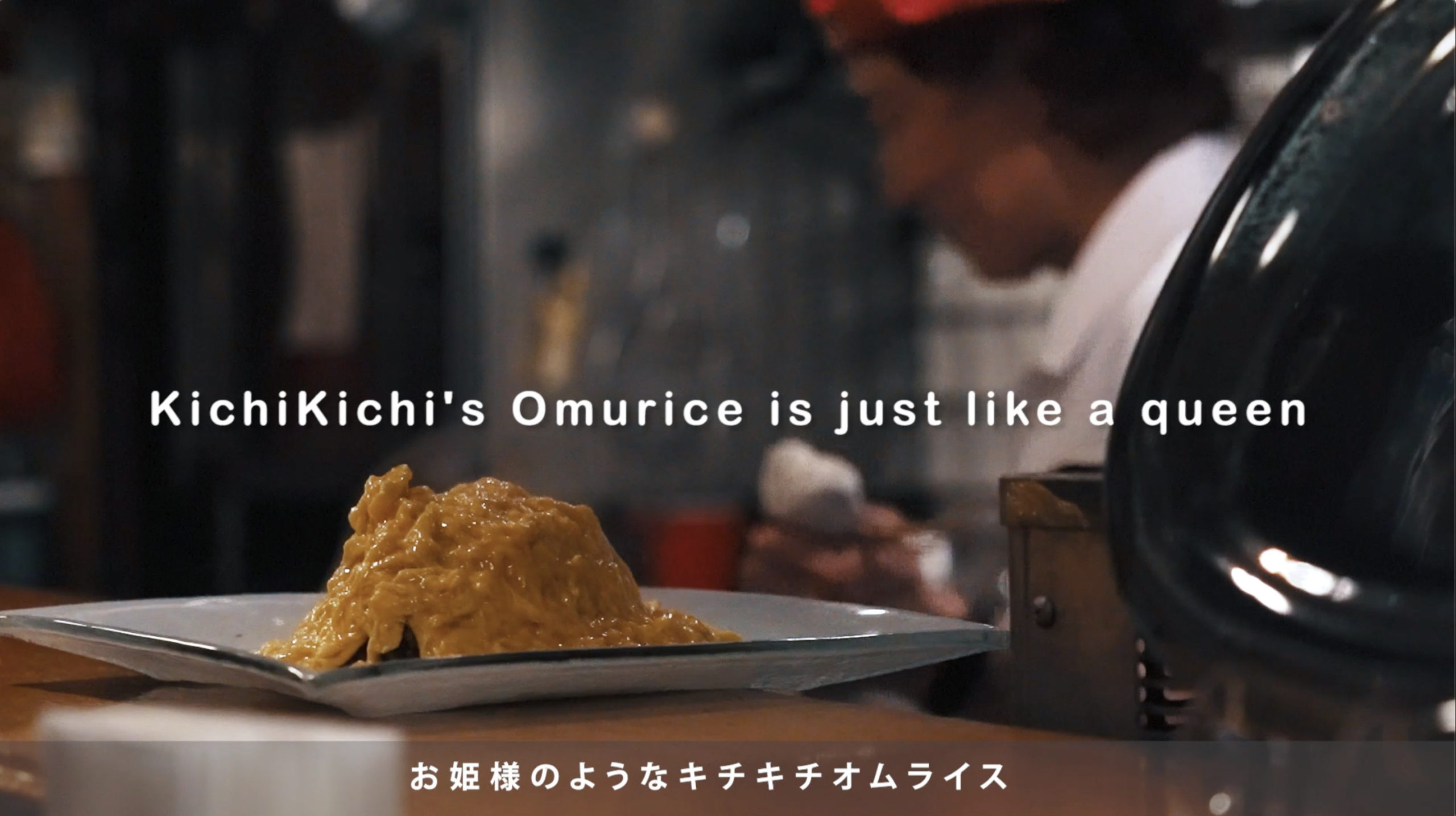 Tako: 💙💙💙
Pancake: 💛💛💛💛
The beef tongue stew was pretty good, but we've had way better which we will introduce at the end.
Tako: 💙💙💙
Pancake: 💛💛💛
Dining in Kichi Kichi Omurice was a great experience, but the taste did not live up to the high price. Luckily, it was easy for us to get a reservation because of Covid, or else Tako would be even more disappointed.
Was the experience worth it?
Definitely. If you are able to get a booking, taste and price aside, we definitely recommend at least trying Kichi Kichi once. The owner chef's sense of humour and skillful performance awed us and brought us to laughter many times. He even made a Kimetsu no Yaiba reference🗡, way to keep up with the times!
Will we go back again?
No, once was enough. Honestly, we had better beef stew and omurice elsewhere. We are just really glad we got a chance to watch this incredible live cooking show.
Kyoto Cuisine at Tagoto, Kyoto Station
We decided to buy souvenirs and have an early lunch at Kyoto Station because it was raining. After buying our omiyage, we went to Tagoto to have an authentic Kyoto lunch.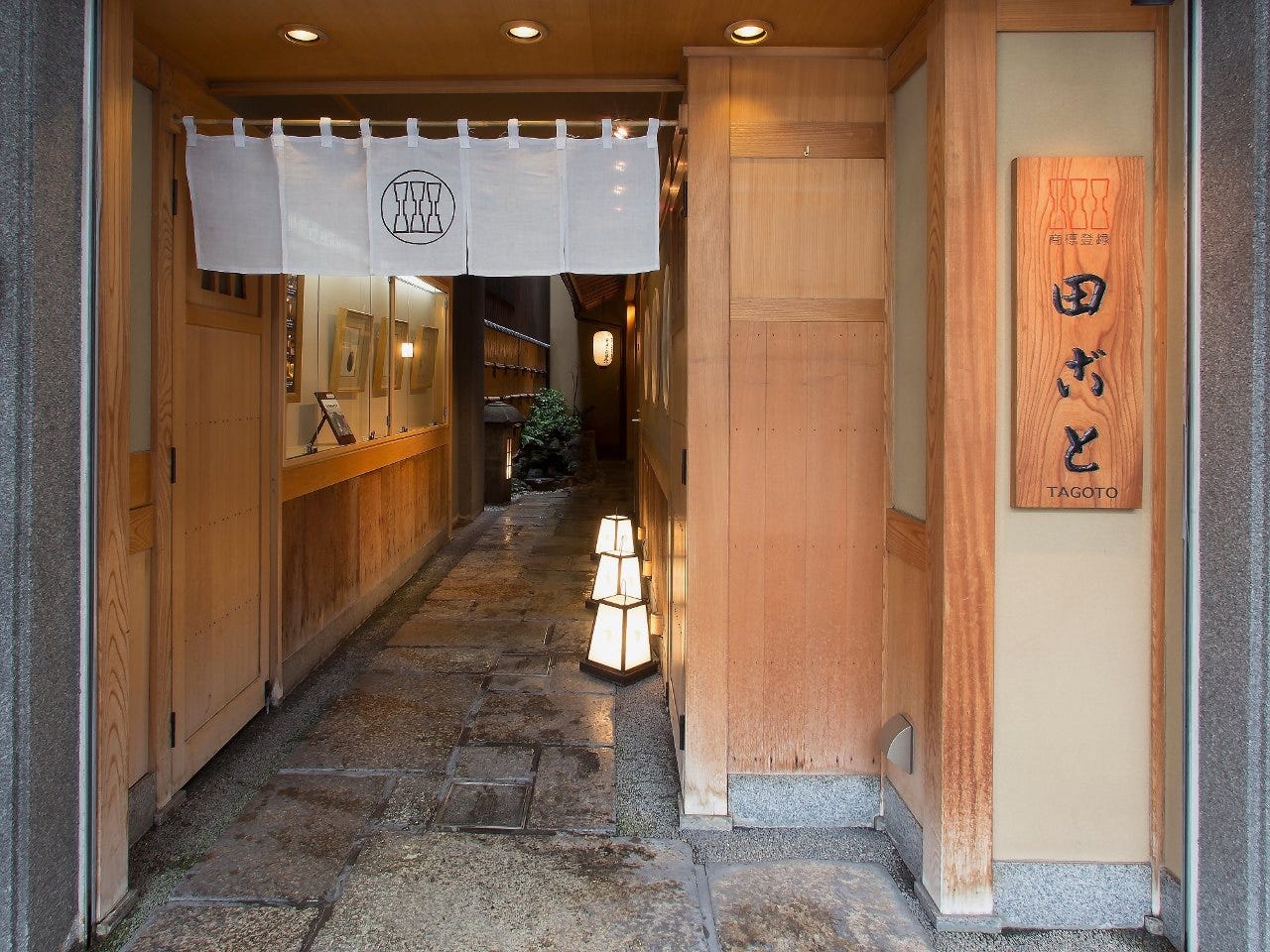 Tako: 💙💙💙💙
Pancake: 💛💛💛💛
Both set meals were really good. We expected to spend a lot on proper Kyoto Washoku but was pleasantly surprised to find this relatively cheap place. I'm sure the expensive places would taste a whole lot better, but we are very satisfied with our meal.
Will we come back?
It depends on our budget the next time we visit Kyoto. We would definitely like to try a more expensive place but we would still be very happy to come back here!! Definitely recommend this for budget travelers wanting to try some real Kyoto food.
Best Beef Stew at Restaurant Crop
This is our third time here. We discovered this place by chance on the way home from Mt. Fuji and can't help going back every time we pass by.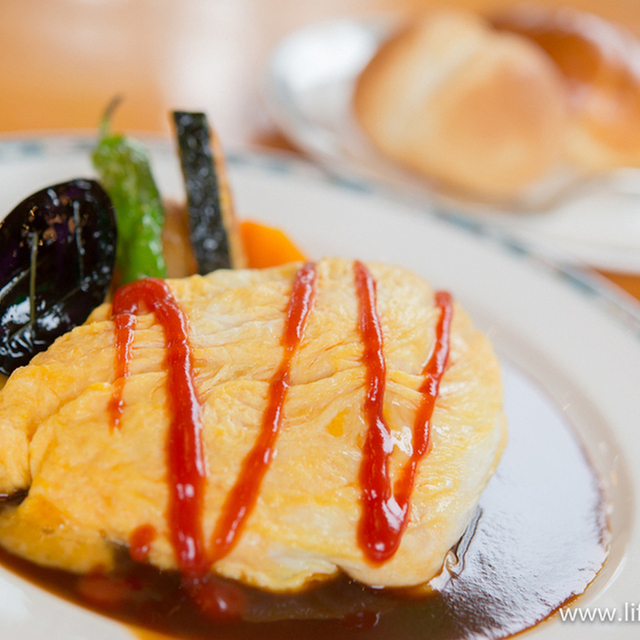 Tako: 💙💙💙💙💙 + 💙
Pancake: 💛💛💛💛💛+💛
The BEST BEEF STEW we've ever had in Japan. Make sure to get the set with bread and gratin onion soup. The bread is always freshly baked, and the onion soup is amazing! For 2,000yen, it's quite a steal. I wouldn't mind paying more for it, that's how good it is.
Tako: 💙💙
Pancake: 💛💛
If we hadn't had the beef stew, this would probably get more Tako Pancake points. The beef stew just outshines it too much. It's much better than family restaurant stuff, and cheaper too considering the quality and taste. Next time we visit, we'll eat and rate this first before having beef stew. 🤤
以上 Until next time d(・∀・○)